What you get when

you work with us
Creating and verifying an account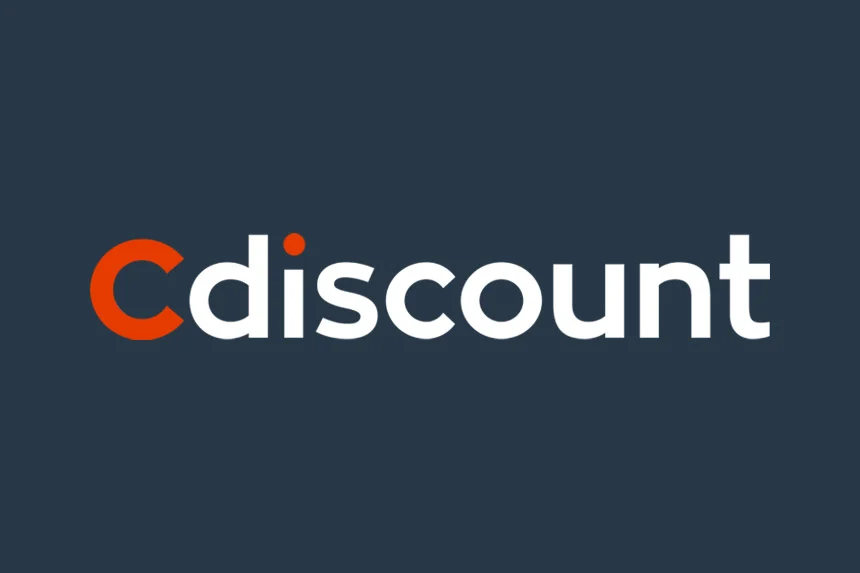 Cdiscount is the largest online trading platform in France, as is eMAG in Eastern Europe. We will help you with opening and verifying the account and we will be with you throughout the process and help you with documentation at all stages.
Marketing and Advertisement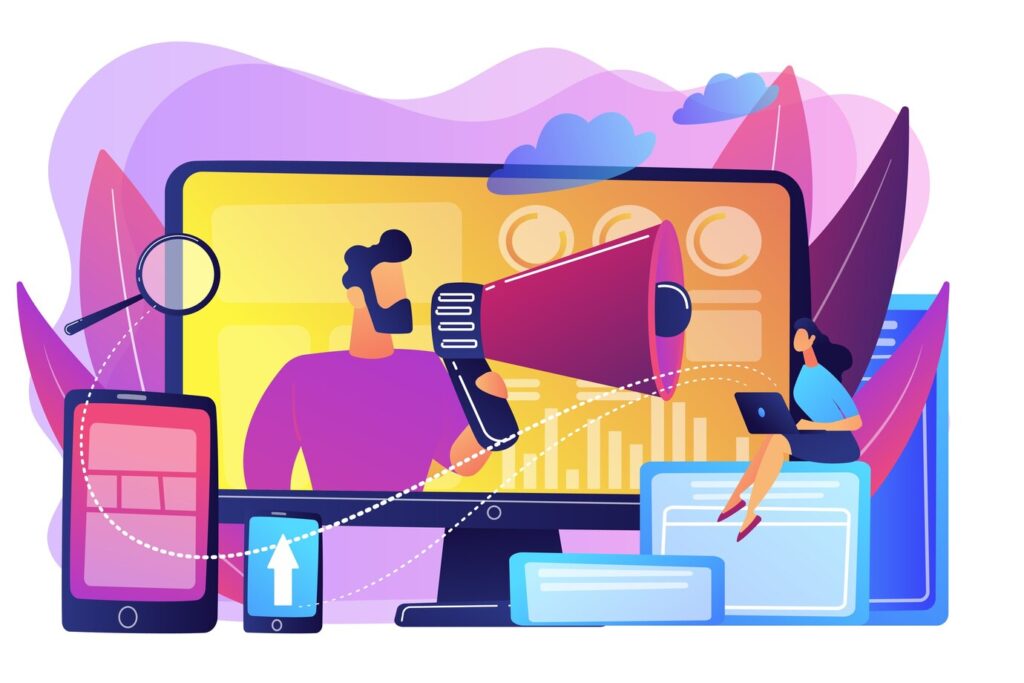 Advertising is part of every business and without it, no brand can be recognized. We will help you with ideas and strategies, we will propose the budget that will be needed for the niche and we will create advertising campaigns that will increase the number of people who have reached your products, and therefore sales.
Why the advertisement is so important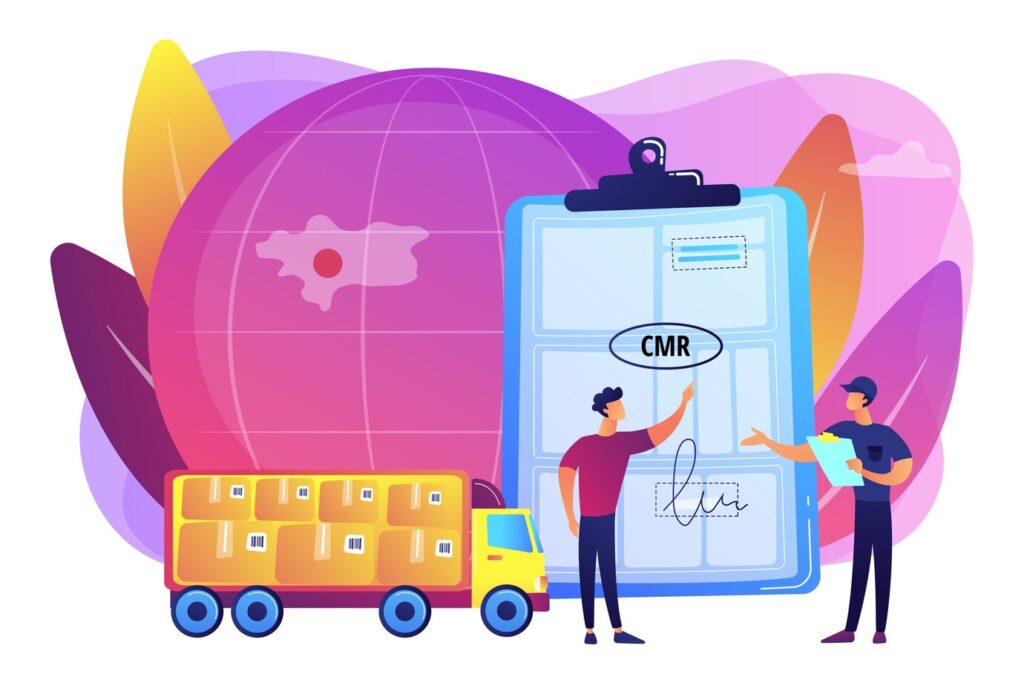 Once you have an account and you have chosen which products you want to sell on the French market through Cdiscount, we will help you with logistics. We will help you by giving you the necessary information, forming a plan for sending the inventory, and tracking the shipment to the final destination.
Cdiscount Аccount Management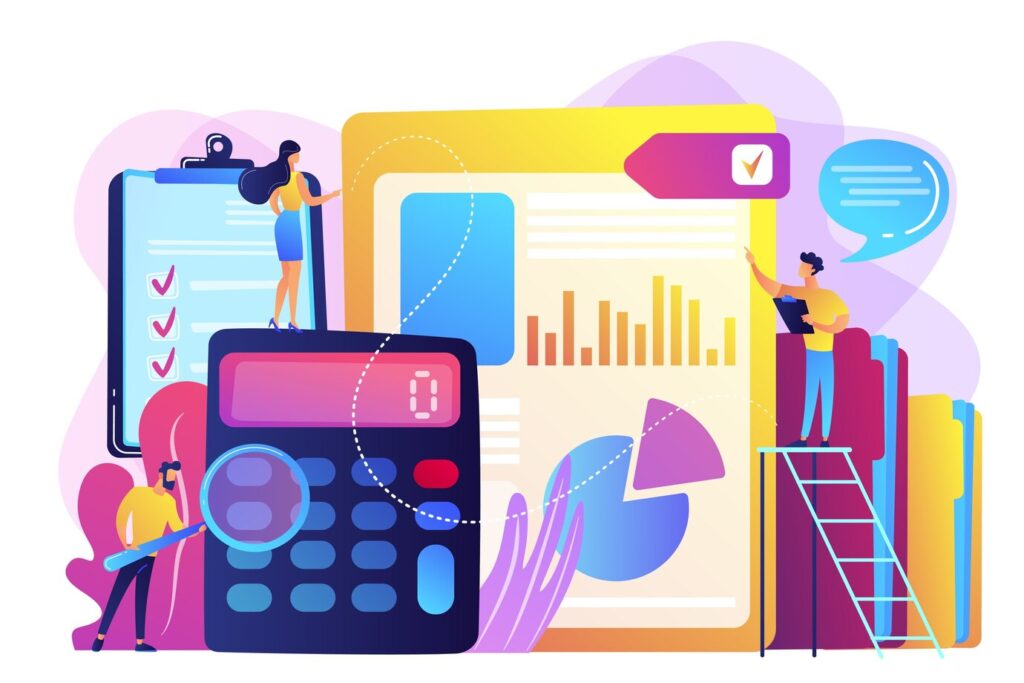 For anyone who wants to sell abroad, through any platform, it would be initially quite confusing where to start and how to do everything. That's why it would be very helpful for you if you trust a professional account management agency, such as ours, and choose to use their services.
We can help you – from creating an account to order shipping, preparing and optimizing listings, content and ad campaign creation, everyday monitoring, and solving issues related to your account.
How you will benefit from this?
Research Project
We do thorough research on the market and your competitors.
Evaluate Plans
Come up with a plan that best suits your needs.
Monitoring
Monitoring and optimization of the active campaigns 
Frequently

Asked Questions
Our customer's feedback is very important to our growth.
We trusted the experience of EWEB DEVELOP in market entry consulting. Their consulting assistance was action-driven and brought a bunch of practical action points to us.
Leonardo Boka
Business Owner
We believe EWEB DEVELOP has contributed a lot to speed up our marketplace's release and would certainly recommend them as a reliable consulting partner.
As the owner of an e-commerce business, I have navigated the ever-evolving landscape of online retail, and I can confidently say that partnering with them has been a game-changer for us
Trusted By More Than 212

Successful Businesses
 We can help you build brand awareness, increase your website traffic, generate leads and conversions and many more.