What you get when

you work with us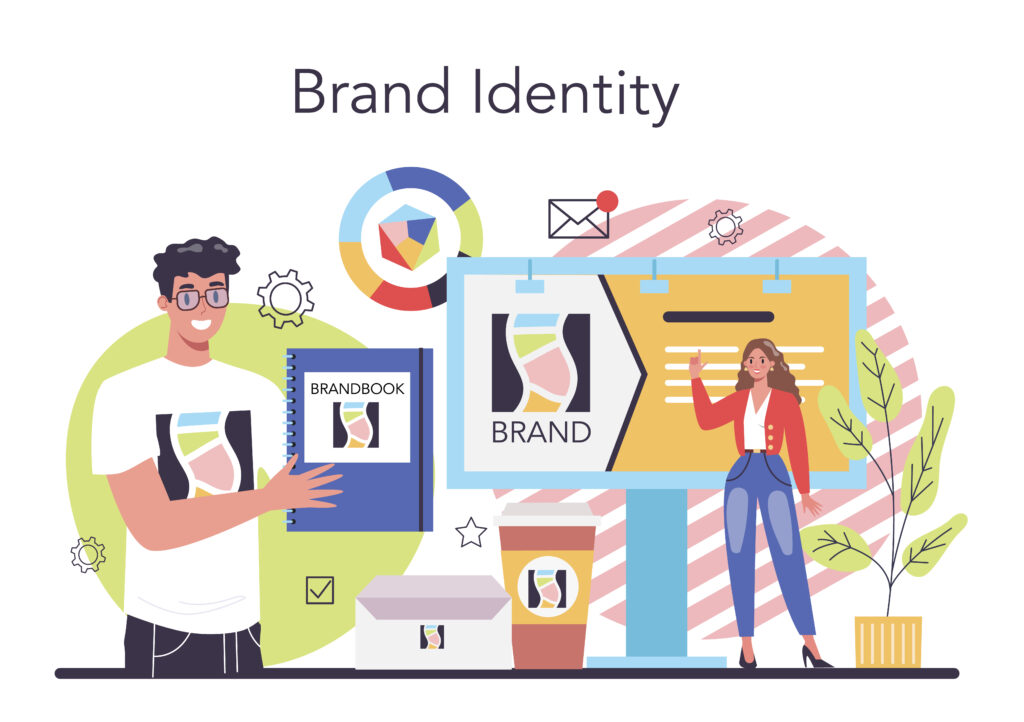 If you wish to sell a product, but do not want to be a part of the production, this is a great opportunity. 
Creating your own Amazon brand means trading in own-brand products that are manufactured by another company, and you have the opportunity to agree with the manufacturer on certain small changes that will contribute to the overall image of the product.
Development and launching of new products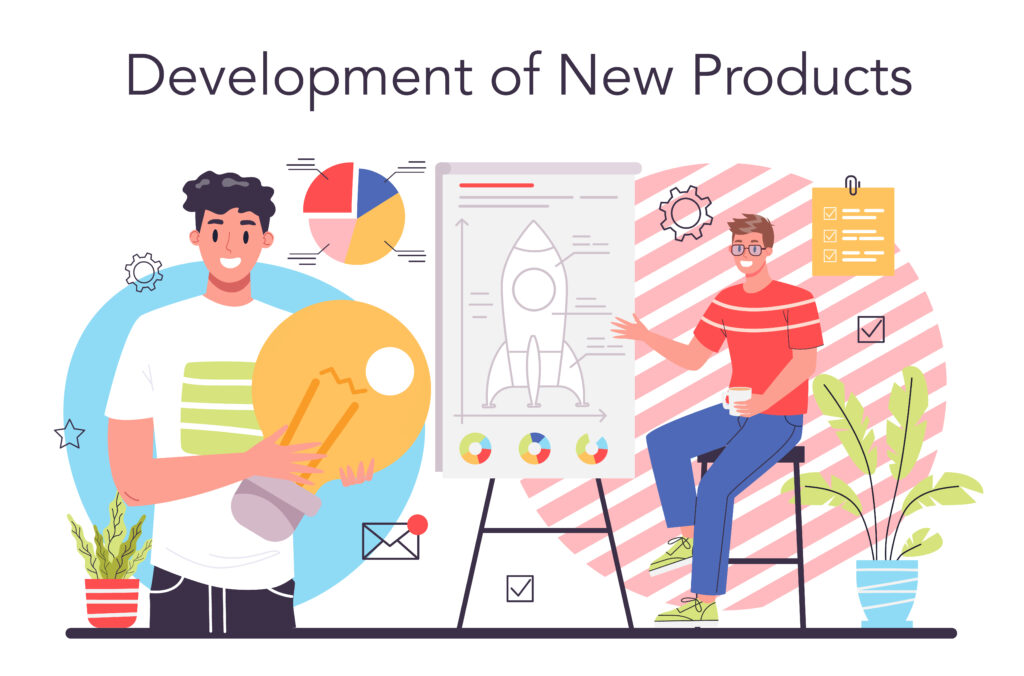 Launching a new product is the first and most important part of the process of creating your own brand on Amazon.
This step of development and research is crucial for the development of your business and it is worth devoting time and resources to the long-term success of the product.
Marketing and Advertisement
When you have already started your business, you will need brand recognition and so-called brand visibility, which means more users will see your product.
On the Amazon platform, this is most often done through PPC advertising, which is paid only when a potential customer clicks on the ad. 
PPC ads work with a budget, which we will further discuss in relation to the product, market, and trends in bid prices (how much is one click), to make the ad worthwhile and bring results.
Amazon Account Management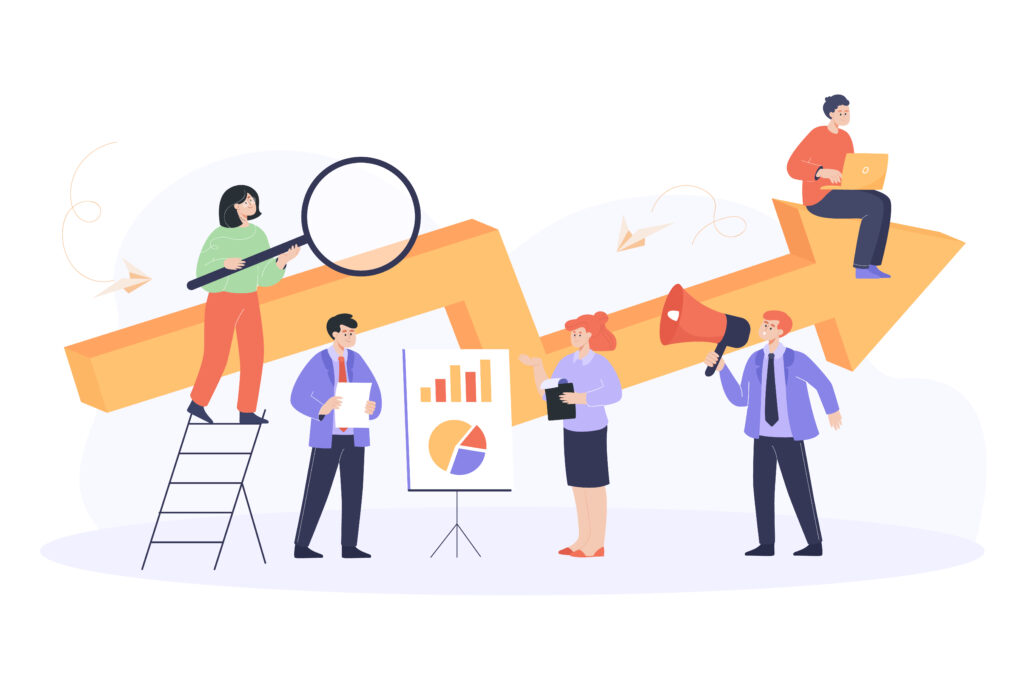 For anyone looking to sell on Amazon, it would be initially confusing where to start and how to do it all. That's why you would get a lot of help if you trust a professional account management agency, such as ours, and choose to use their services.
We are an Amazon SPN certified agency that will help you grow your business and make it more recognizable to customers. We will help you by saving you headaches and assisting you with our already accumulated experience and good practices.
Research Project
We do thorough research on the market and your competitors.
Evaluate Plans
Come up with a plan that best suits your needs.
Monitoring
Monitoring and optimization of the active campaigns 
Frequently

Asked Questions
Our customer's feedback is very important to our growth.
We trusted the experience of EWEB DEVELOP in market entry consulting. Their consulting assistance was action-driven and brought a bunch of practical action points to us.
Leonardo Boka
Business Owner
We believe EWEB DEVELOP has contributed a lot to speed up our marketplace's release and would certainly recommend them as a reliable consulting partner.
As the owner of an e-commerce business, I have navigated the ever-evolving landscape of online retail, and I can confidently say that partnering with them has been a game-changer for us
Trusted By More Than 212

Successful Businesses
 We can help you build brand awareness, increase your website traffic, generate leads and conversions and many more.